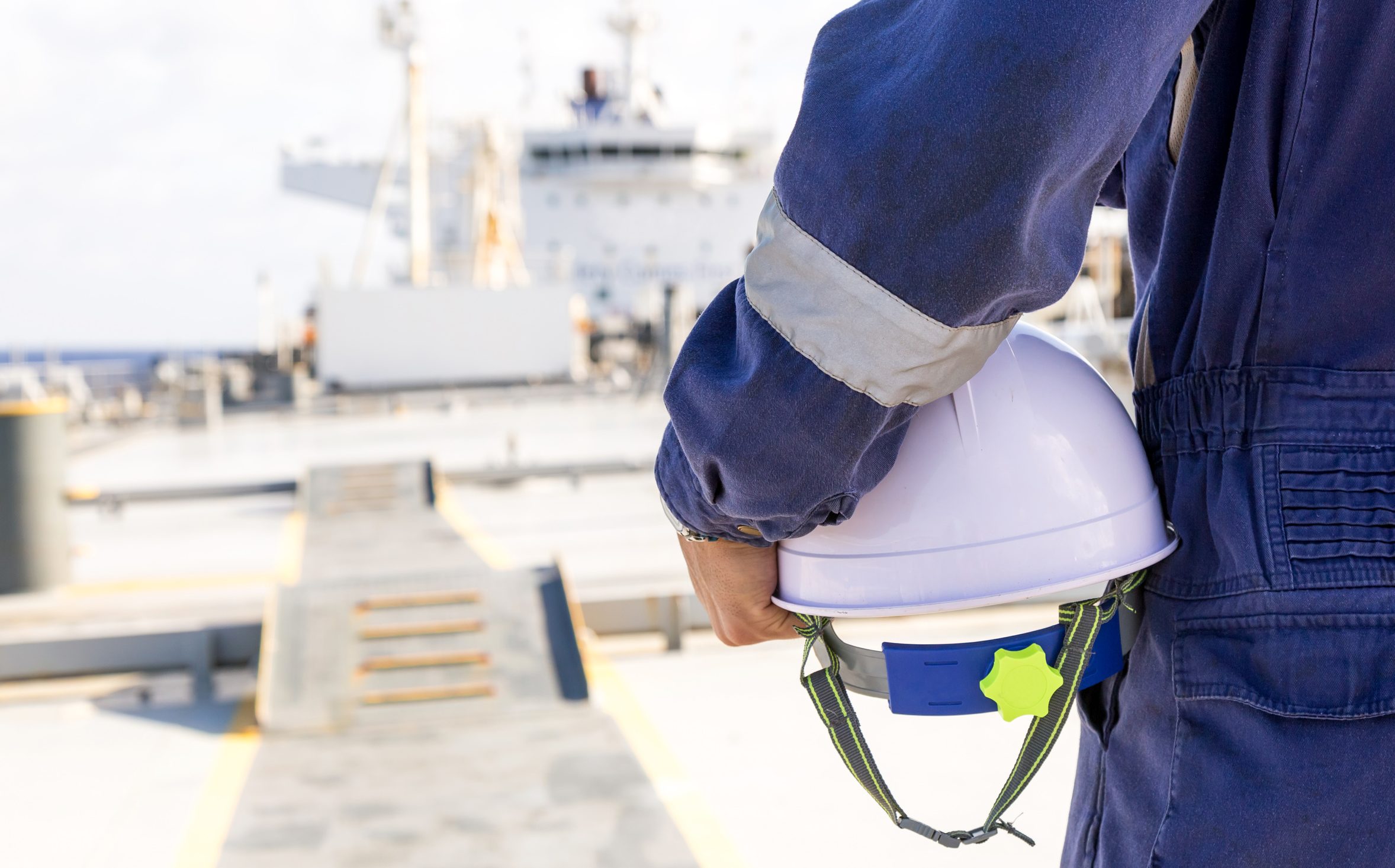 Audits & Inspection Services
Point Conception offers audit and inspection services for the maritime industry at premium standards.
Our world wide network is able to cover all relevant standards:
• ISM-Code, Security and MLC Audits,
• Navigational Audits,
• ISO 9001 and 14001 Audits,
• Supplier Audits.
Looking for support? Contact us to discuss details.