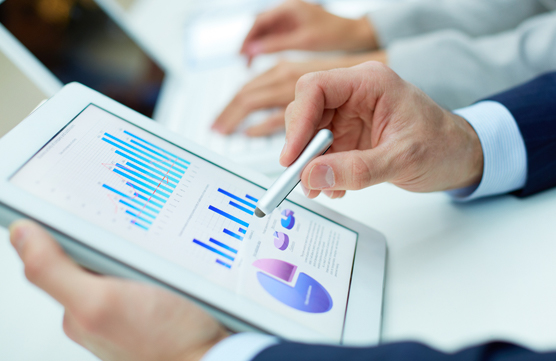 Efficient support for the monitoring of environmental protection standards
Through this service, Point Conception is supporting a shipping company with the fulfilment of specific customer requirements regarding the monitoring and implementation of environmental protection regulations beyond the regulatory requirements.
This includes, for example, the pre-selection of providers and procedural integration of a whistleblowing hotline, support for the determination of preventative measures and the implementation of workshops and training sessions based on need.
An additional advantage is that, when necessary, Point Conception's client can easily benefit from personnel resources that are available at short notice and can be deployed around the world.