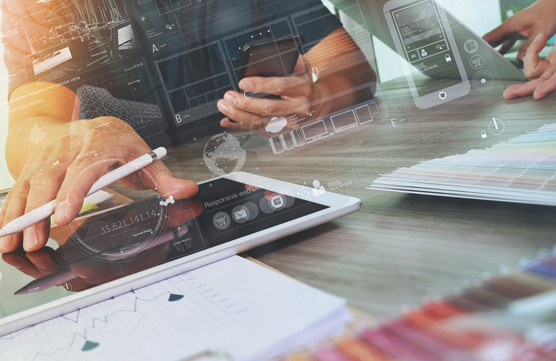 Administration and development of an international B2B network
The Container Ship Safety Forum (CSSF) is an international B2B network in which container ship managers and companies exchange their thoughts on best practices and continuous improvements in safety in container shipping outside of a competitive environment. The members who meet there represent more than 40% of the globally available maritime container transport capacity (TEU).
In 2016, the members of CSSF decided to commission Point Conception with the provision of network support.
In addition to administrative tasks, Point Conception is also taking on the analysis and preparation of data from individual members to create an aggregated benchmarking report with fixed KPIs, the organisation and implementation of member meetings and workshops, and the support of the steering committee and working groups on the strategic development of the CSSF.
Unlike many providers in the industry, Point Conception can bring not just organisational and strategic skills, but also expert and industry knowledge to the forum.
For more information, see www.cssf.global