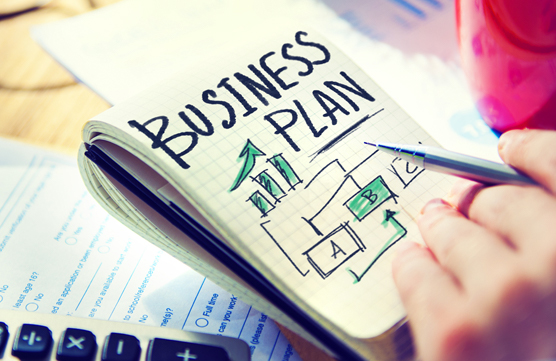 Founding of the company and project management
The project involves the provision of holistic support to the customer in the development of a new company in Manila, the Philippines.
The service provided by Point Conception extended from the development of the business plan and cash flow to the design of articles of association and negotiation with business partners and the modelling of the business processes. The time on site in Manila was also used for employee workshops and the coordination of process interfaces.
The client was particularly able to benefit from the extensive expertise and excellent networking by Point Conception on site.
In contrast to many large consulting firms, the project support did not take place at a strategic or project management level alone, but also in very tangible terms in the implementation, such as in the selection and purchase of office furniture from a furniture provider in Manila.